Steriline Engineering

RECOGNISED WORLD-WIDE, OUR HIDE PULLER MACHINES DELIVER Quality, Safety, Hygiene & Compliance
Global

Network
Steriline Equipment is used all around the world
See where we have products.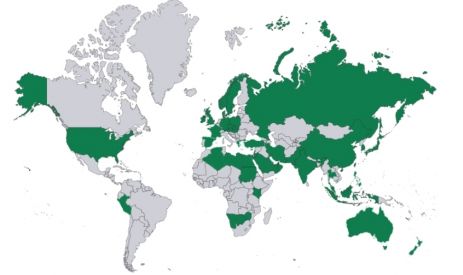 Steriline Engineering

about us

Steriline Engineering is a principal equipment supplier to the world's abattoir industry and a specialist in the design, manufacture, installation and service of hide puller machines and custom made equipment.

Steriline has exported products to over fifty countries around the world, including the Middle East, Asia, Africa, Europe and the Americas.